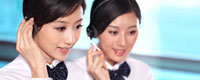 Name: York Ji
Tel: +86-0755 8614 0435
Fax: +86-0755 8614 0435
Mobile: +86 15889707389
E-mail: sales@yuusfji.com
Add: 216 2nd floor,Technology&industry Building,No.6, Ke Yuan Road, NanShan Districct, ShenZhen GuangDong China.
QQ: 1260882841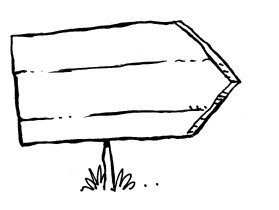 Shenzhen Yingnuoming Electronic Technology Co., Ltd. is located in Shenzhen City, Guangdong Province, a charming open city in China. The company was established in 2012, with image recognition technology as the core, and is committed to providing a variety of powerful and high-accuracy certificate information Identification, biometric information identification, identity information system management and other professional services, LED related product development, production and sales of professional high-tech enterprises.
Technical advantages
The company has a complete professional team of algorithms, software and hardware, among which the core team has nearly 20 years of experience in OCR, image recognition, biometrics, biometric information collection equipment, identity information collection management system and other fields. FBI, STQC, GA, ICAO and other standard protocols.
core algorithm
We have the core algorithm and a number of patents, including image OCR, fingerprint, iris, face and other independent intellectual property rights.
service area
The business involves domestic and foreign government departments, banks, high-speed rail e-tickets, subways, civil aviation, border inspection and other industries.